Introducing
SYLVIA NEBSA HARMON
Key Note Speaker, Youth Entrepreneurship Educator & Self Employment Activator
 Founder,  Visionary, Movement Maker

 

Transformational Keynote Speaker 
Vendor Sales Trainer & Course Creator
Youth Micro Enterprise Coordinator
Fair Trade Handmade Fashion Curator 
Blogger, Vlogger, Digital Marketer
Humanitarian Healing Headwrap-preneur  
International Market Woman Extraordinaire
Pro Vending & Sales Training Since 1984
My history living 18 years in Africa and Europe began when my father expatriated our family from our birthplace in Michigan.
Inspired by a vision to help eradicate poverty, I left University in France to start the Inspirit Arts cottage craft industry in Africa. This social enterprise raised funds for children's causes in Kenya and Eswatini by making, and training volunteers of women's organizations to be vendors.
VILLAGE TO VILLAGE MOVEMENT
My greatest gift to the world so far, was starting the now thriving rolled paper movement by going from village to village, in one African country after another, to teach destitute villagers in drought stricken areas how to upcycle paper into jewelry.
Returning stateside to Ohio in 1995, I ran after school youth programs, while studying full time, and traveling the world to source handmade fashion to sell in my pop-up vendor booth.
VILLAGE TO VENDOR MOVEMENT
I've retired from vending to devote myself towards building 'The Vendor to Vendor Pipeline'. The two divisions are a Pop-Up Vendor Academy and a Wholesale Village eStore'.
This platform is full of products, courses and resources specifically for organizations to use in support of promoting their own products and service through a sales team of well trained pop-up event vendors.
Now, I'm open to travel for in person workshops and even relocating to open training centers in collaboration with branch partners and others.
Scroll down to learn about online and offline programs offered.
DIVISIONS
of The Village To Vendor Pipeline
This membership learning community and distribution network offers wholesale products, sales training courses and free resources to pop-up event vendors.

There are two divisions:
The Village To Vendor Academy
offers a unique specialized selling method for vendors to generate major revenue with 'cash cow' businesses through promoting
their own products and services
at festivals, trade shows, marketplaces and special events. Join here.
The Village to Vendor eStore
gives vendors access to highly profitable fair trade handmade fashion accessories in whole
sale packages that are imported from crafters living in remote villages worldwide. What the poorest people in the world need most is customers.
Join here.
The Village To Vendor Pipeline
An Anti-Poverty Alliance for the Advancement of Youth Entrepreneurship Worldwide.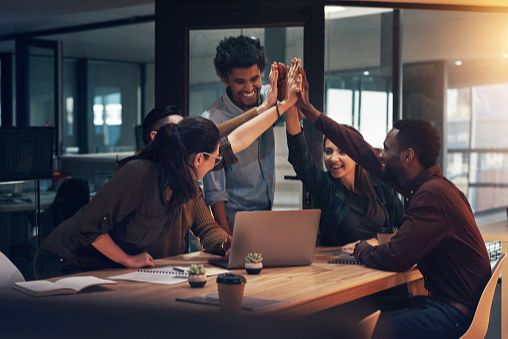 Branch Partnerships
Franchise-like duplication of our programs at your location.
Joint Venture Partners
Collaborative marketing and sharing proceeds from fees earned.
Licensing for Rebranding
We will customize courses and landing pages with your branding and message..
Exclusive Content
Customizing newsletters, social media posts, and blogs written for you for your audience.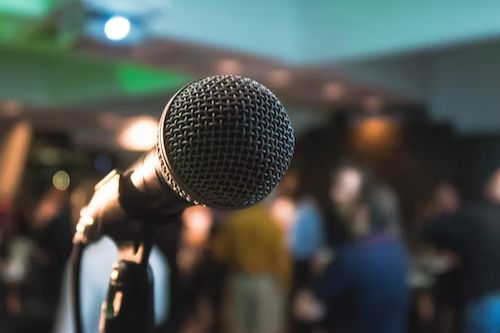 Conference Services
Keynote speaking, forums, break out sessions, workshops, booth training and promotions for your organization.
~ VISION ~
Community Craft Collective
This upcoming project is a revival of the same cottage craft industry I developed in Africa for nine years.
Community Craft Collective is a Youth & Family Social Enterprise for making, selling and sharing profits. Youth members and their families will confidently follow a tried and tested business model for certain success.
We recycle and up-cycle free and inexpensive raw materials found in nature and rescued from landfills into highly profitable and marketable fashion products.
It begins with completing the Free First Lesson, and Intro Course at The Village To Vendor Academy.
DO SOMETHING THAT MATTERS
...feel good and get paid!
Phillip Tyler ~  Apprentice & Vendor Assistant
If you ever get an opportunity to work with Miss NebSa in any capacity, take it. You will not regret it. Miss NebSa is a wizard. She has distilled successful salesmanship into a few choice phrases and gestures that work on just about any clientele and can be used—to a devastating effect—by just about anyone.