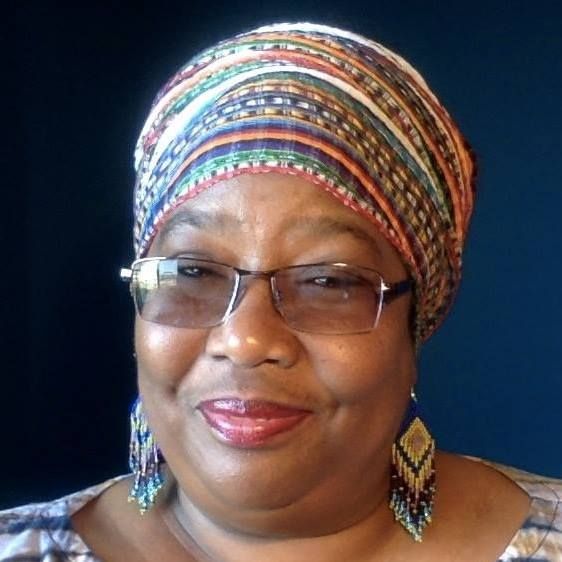 Introducing
SYLVIA NEBSA HARMON
aka Miss NebSa
Founder, Visionary, Movement Maker

Vendor Sales Trainer & Course Creator

Youth Activities Coordinator

Fair Trade Handmade Fashion Curator

Keynote Speaker, Blogger Vlogger

Humanitarian Headwrap-preneur

International Market Woman Extraordinaire
I remember sitting on the curb, in my brownie sash. outside a university fraternity house, pen and pad in hand, revising my sales pitch for cookie orders.
Even at that young age, I knew the importance of preparation and saying the right things when selling door-to-door.
All the compliments made it obvious that the more clearly I spoke, the more orders I got.
Never under estimate the power of positive feedback from a customer.
My strategy for those who couldn't afford, was asking them for referrals with room numbers. Then I asked their friends to give a loan or buy extra cookies for them.
If anybody hesitated, I explained how good they'd feel after supporting my good cause. That usually worked.
So how does a shy and timid child (like myself) muster up so much gumption and confidence?
Sure, I was driven and determined to reach my sales goals.
More significantly, I was fortified by all the smiles, laughter and appreciation coming my way.
Over fifty years later, I still get a thrill out of delighting my customers with product demonstrations.
What more, I've built an academy to train trainers to teach the same.
My method is so short and simple, that anybody can use it to help youth sell products and raise funds.
Knowledge and skill builds courage, confidence and self esteem.
'Winging it' without structure does not build confidence.
My secret sales scripts, strategies & systems certainly do.
Needless to say, winning is a meaningful team bonding experience.
Come let me encourage (instill courage in) the young people you serve.
Hopefully I'll see you in our virtual classroom soon.
Until then...
Be Inspirit ~ Stay Inspired
Miss NebSa
Pro Vending & Sales Training since 1984
What people are saying...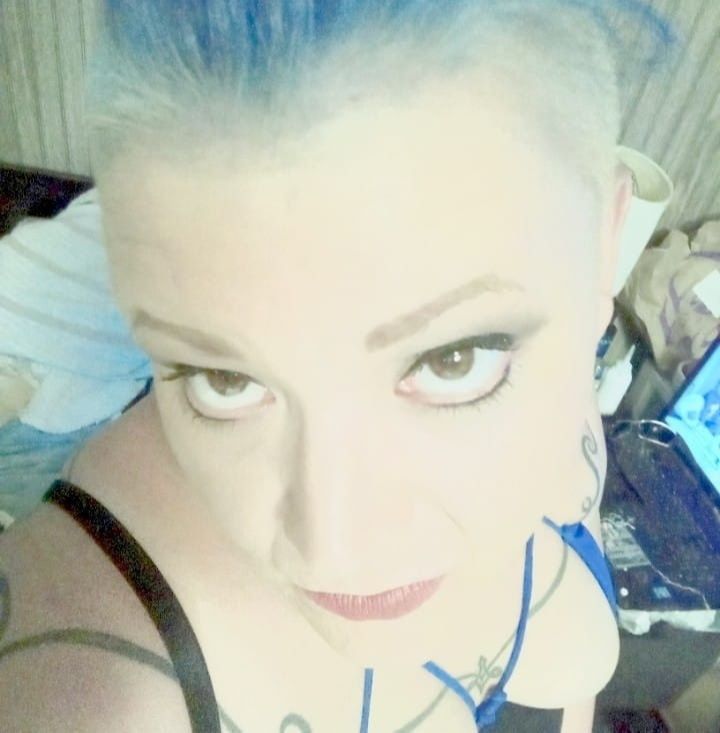 Jennifer Connolly,
Member & Vendor Assistant says:
"I watched NebSa coach some university students who set up a table on the sidewalk to get donations for their non-profit. It wasn't working. They mostly got bad looks and rejection from people.
NebSa stepped in and rehearsed them on what to say, and how to use their hands in a special way. Then people just started dropping money in their donations basket and seemed really happy to give.
It's amazing how NebSa totally saved their fundraiser in just about 30 minutes. She really knows what she's doing. We learn rare skills from NebSa."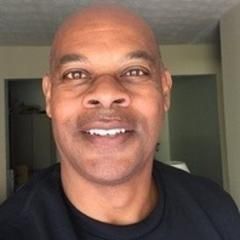 Michael Kamau,
Vendor Academy Apprentice says:
"Hey NebSa, Someone asked me today if your event vending success was due to your personality or the attractive products that you sell. I told them honestly that it was your knowledge about business.
No one sells the volume of product and has as many satisfied customers as you do. Your method really works. If you hadn't taught me how to sell, I would have guessed that it was something else.
I know from working with you that your storehouse of knowledge makes all the difference."
Once you know how to get appreciation instead of rejection, these door-to-door selling and booth fundraising skills will
BOOST YOUR SELF ESTEEM