Come explore and experience our
COURSES & COACHING COMMUNITY
for Pop-Up Event Vendors

We transform youth entrepreneurs from informal traders into masterful sellers and digital sales trainers.
LESSONS, VIDEOS & TRAINING EVENTS
Subscribe & Share with people who care. 
Check your inbox for our confirmation email. 
 EACH ONE - REACH ONE - TEACH ONE
When you donate to this fundraiser
YOU GIVE A SCHOLARSHIP
AND GET A SCHOLARSHIP
 The support you give African Youth Entrepreneurs equals the same level of education you'll get back from our online academy to train your own vendor sales team.
 Donate now so both you and a youth entrepreneur get instant access to pop-up vendor sales training.
WHAT'S THE BEST PLAN FOR YOU? 
YOUR CONTRIBUTION MAKES YOU AN ALLY
of our Global Anti-Poverty Alliance for the Advancement of Youth Entrepreneurs
SCHEDULE A PRIVATE WORKSHOP
just for members of your group, company or organization.
YOU GET SO MANY VALUABLE LEARNING RESOURCES WHEN YOU GIVE 
 ~  includes level 1 ~
WEEKLY WEBINARS & WORKSHOPS 
Tuesdays & Wednesdays on Zoom with replay videos 
DON'T MISS THESE MASTERCLASSES 
Each session is different from the last.
IMPORTANT! Convert from GMT-5 New York to your local time zone.
The next Zoom session starts in...
IMPORTANT! Convert from GMT-5 New York to your local time zone.
The topic of the month is..

. 
 3 PROVEN WAYS TO TRIPLE BOOTH SALES OVERNIGHT
at pop-up vendor events and marketplaces
Learn to teach our turn-key system for building
 

fun & profitable vending teams

 

that raise funds, promote

 

services, and distribute

 

products.
TESTIMONIALS
from excited workshop attendees. 
"My membership at The Village To Vendor Academy is definitely worth more than I paid for it!
After two coaching sessions with Miss NebSa, my average sales shot up six times higher.
I was getting poor results before because I didn't know I was doing it all wrong.
I was just winging it ... I see now that vending is a complete shift from doing this the retail store way."
~ Alaia Daniel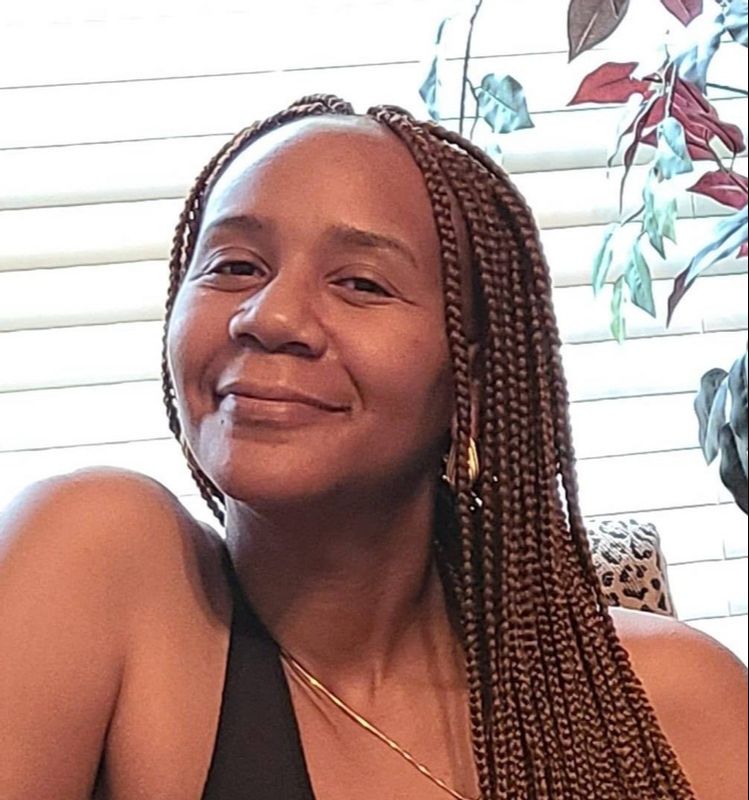 ~ presented by ~
Sylvia NebSa Harmon
aka Miss NebSa
A Self Employment Activator,
Youth Empowerment Revolutionary,
Social-Spiritual Entrepreneur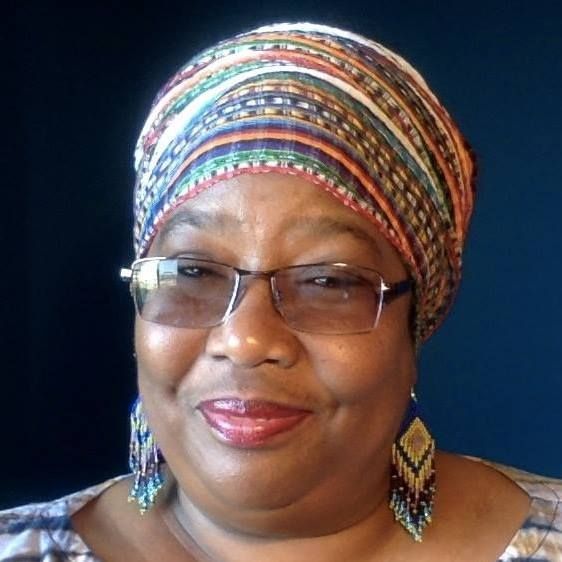 HELP ME HELP PEOPLE HELP PEOPLE
"All I am is what I give." 
"
YOU'RE INVITED TO MEET MISS NEBSA
IMPORTANT! Convert from New York Time to your time zone.
THIS IS WHAT WE'LL DISCUSS
Can I schedule a private session for my group?
Are replay videos available?
Is private coaching available?
How can I upgrade from a partial scholarship to a full scholarship?
How can I become a certified vendor sales trainer?
What else does The Village To Vendor Academy offer?
~ upgrade to
 levels 2 & 3 

~

 

 
COURSES & COACHING COMMUNITY
for Training Vendor Sales Trainers