EVENT BOOTH SALES TRAINING
for Pop-Up Vendors & Fair Trade Direct Sales Teams.
Our Turnkey Sales & Service System is easy enough for
YOUTH ENTREPRENEURSHIP PROGRAMS
3 WAYS TO TRIPLE YOUR BOOTH SALES
at Pop-Up Vendor Events & Marketplaces
A Three Part Masterclass Series
This is what happens when you learn the big difference between store selling and booth vending.
Don't miss the next session on
Enter your name & email to access the full schedule and free newsletter.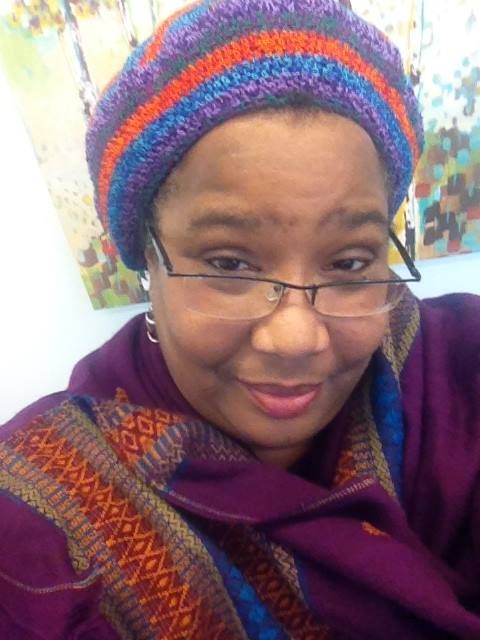 Hello, I'm Miss NebSa
(aka Sylvia NebSa Harmon)
Founder, teacher and thought leader at 'The Village To Vendor Academy'.
"Self employed since age 16, every penny I've ever earned through business came from skills I started learning at youth camps and after school programs.
Those skills evolved into my life's work here at

'The Village To Vendor eStore and Academy'.
I've condensed my expertise into a teachable process that's simple enough for children.
INSTRUCTOR'S MESSAGE
I remember sitting on the curb, in my brownie sash. outside a university fraternity house, pen and pad in hand, revising my sales pitch for cookie orders.
Even at such a young age, I knew the importance of preparation and saying the right things when selling door-to-door.
The compliments I received made it obvious that the more clearly I spoke, the more orders I'd get.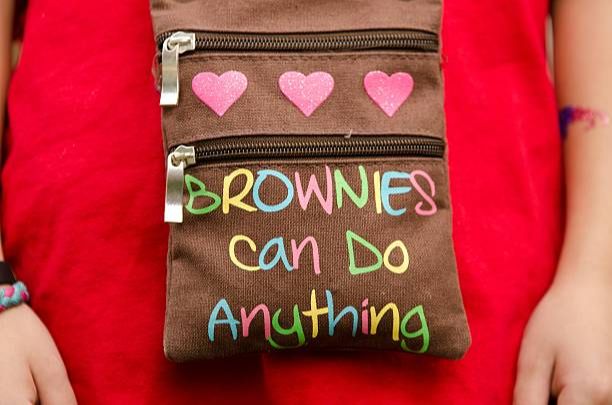 My strategy for those who couldn't afford was to ask for referrals with room numbers. Then I asked their friends to give them a loan or buy extra cookies for them.
If anybody resisted, I explained how good they'd feel after supporting my good cause. It worked.
So how does a shy and timid child like myself muster up the courage to speak confidently to adults?
Sure, I was driven and determined to reach my sales goals.
More significantly, I got a kick out of all the smiles, laughter and appreciation. It was thrilling and fun.
Never under estimate the power of positive feedback from customers.
Over fifty years later, I still delight my customers with sales scripts and strategies.
What more, I've built an academy to train trainers to teach the same.
My vending method is so short and simple, that anybody can use it to uplift people's spirits with unforgettably shopping experiences.
Knowing exactly what to always say and never do is a skill that builds courage, confidence and self esteem.
'Winging it' without structure doesn't build confidence.
My secret sales scripts, strategies & systems certainly do.
Come let me encourage (instill courage in) the young people you serve.
Until I see you in our virtual classroom...
Be Inspirit ~ Stay Inspired
Miss NebSa
Set your team up for the thrill of
APPRECIATION INSTEAD OF REJECTION
Quick cash will hold your team
together for longer.
Winning is a meaningful troop bonding experience.
What people are saying...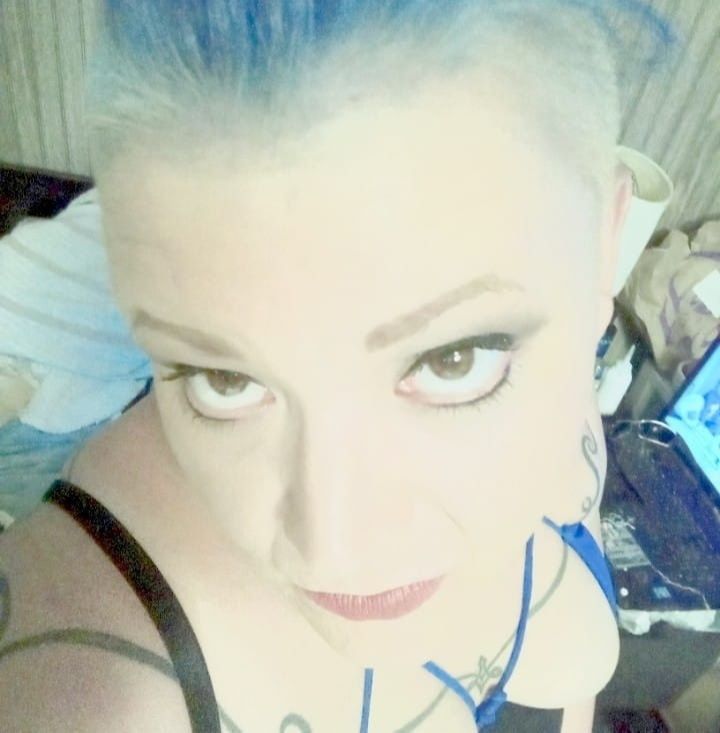 Jennifer Connolly,
Member & Vendor Assistant says:
"One day I watched NebSa coach some university students who set up a table on the sidewalk to get donations for their non-profit. It wasn't working. They mostly got bad looks and rejection from people.
NebSa stepped in and rehearsed them on what to say, and how to use their hands in a special way. Then people just started dropping money in their donations basket and seemed really happy to give.
It's amazing how NebSa totally saved their fundraiser in just about 30 minutes. She really knows what she's doing. We learn rare skills from NebSa."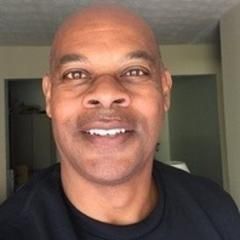 Michael Kamau,
Vendor Academy Apprentice says:
"Hey NebSa, Someone asked me today if your event vending success was due to your personality or the attractive products that you sell. I told them honestly that it was your knowledge about business.
No one sells the volume of product and has as many satisfied customers as you do. Your method really works. If you hadn't taught me how to sell, I would have guessed that it was something else.
I know from working with you that your storehouse of knowledge makes all the difference."
JOIN OUR FREE RESOURCES NEWSLETTER
HERE'S A LITTLE SECRET
that will make a big difference.
Pop-up vending at events is the exact opposite of store selling.
What they say in stores will scare away customers at events.
Vendors who say and do the same things as storekeepers, are missing out on making more sales than they ever thought possible.
My lessons will make perfect sense to you. They are easy enough for even young children to understand, but it's not always easy for adults to break old habits.
There is a lot to unlearn and relearn.