Learn to Teach Youth Entrepreneurs How to Triple Their Vendor Booth Sales
to boost their self esteem, courage and confidence
at Pop-Up Events & Marketplaces
TRAIN-THE-TRAINER:
These masterclasses welcome teens, tweens and adults who believe that fundraising and earning cash from crowds are valuable skills worth learning, sharing and teaching others.
THREE WAYS TO TRIPLE BOOTH SALES
You're Invited to our
MASTERCLASSES on
VENDOR TALK TUESDAYS
Come for interactive slide show lessons plus open
discussions and group coaching with Miss NebSa.
OVERVIEW SESSION
Meet-&-Greet
Feb 28
Don't miss the next session on
Does it break your heart when youth fail to get enough attention from shoppers rushing past their vending tables?
Do you cringe when youth are ignored or rejected by negative and rude shoppers?
Isn't it sad and discouraging when they lose sales and miss their goals, without ever knowing what they're saying and doing wrong?
The problem begins with volunteers who instruct and supervise youth, without first learning how pop-up booth vending is the exactly opposite of retail store selling. They don't know how much they don't know.
Specialized booth sales training is available here.
Now you can stop winging it and start using proven sales systems right away.
We train trainers to teach our system.
EMPOWER TEENS & TWEENS TO TEACH
They'll learn to teach younger entrepreneurs how to be winners at booth sales.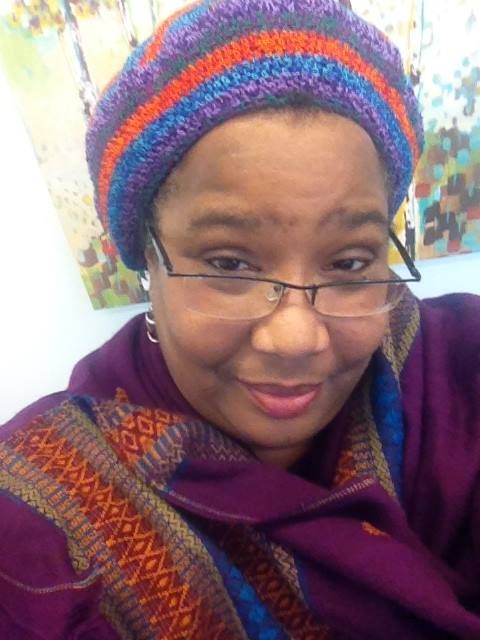 Hello, I'm Miss NebSa
(aka Sylvia NebSa Harmon)
Founder, Teacher, Thought Leader, Youth Activities Coordinator, Movement Maker, International Market Woman Extraordinaire.
These masterclasses are a scholarship fundraiser just for the sake of including those who might otherwise be left out.
I'm living proof that making face-to-face transactions prepares youth for a life style of self reliance, flexibility and freedom.
Self employed since age 16, every penny I've ever earned through business came from skills I started learning at youth camps and after school programs.
Those skills evolved into my life's work here at

'The Village To Vendor eStore & Academy'.
I've condensed all my expertise into teachable methods that are simple enough for children.
Pro Vending & Sales Training since 1984
Once you learn how to get appreciation instead of rejection,
your booth vending and fundraising skills will...
BOOST YOUR SELF ESTEEM
"Is it really possible for us to triple booth sales eventhough our team is insecure and awkward?"
The answer is YES!!! It's not only possible, but it's also quite probable. Our system is proven to work for almost everybody who tries it.